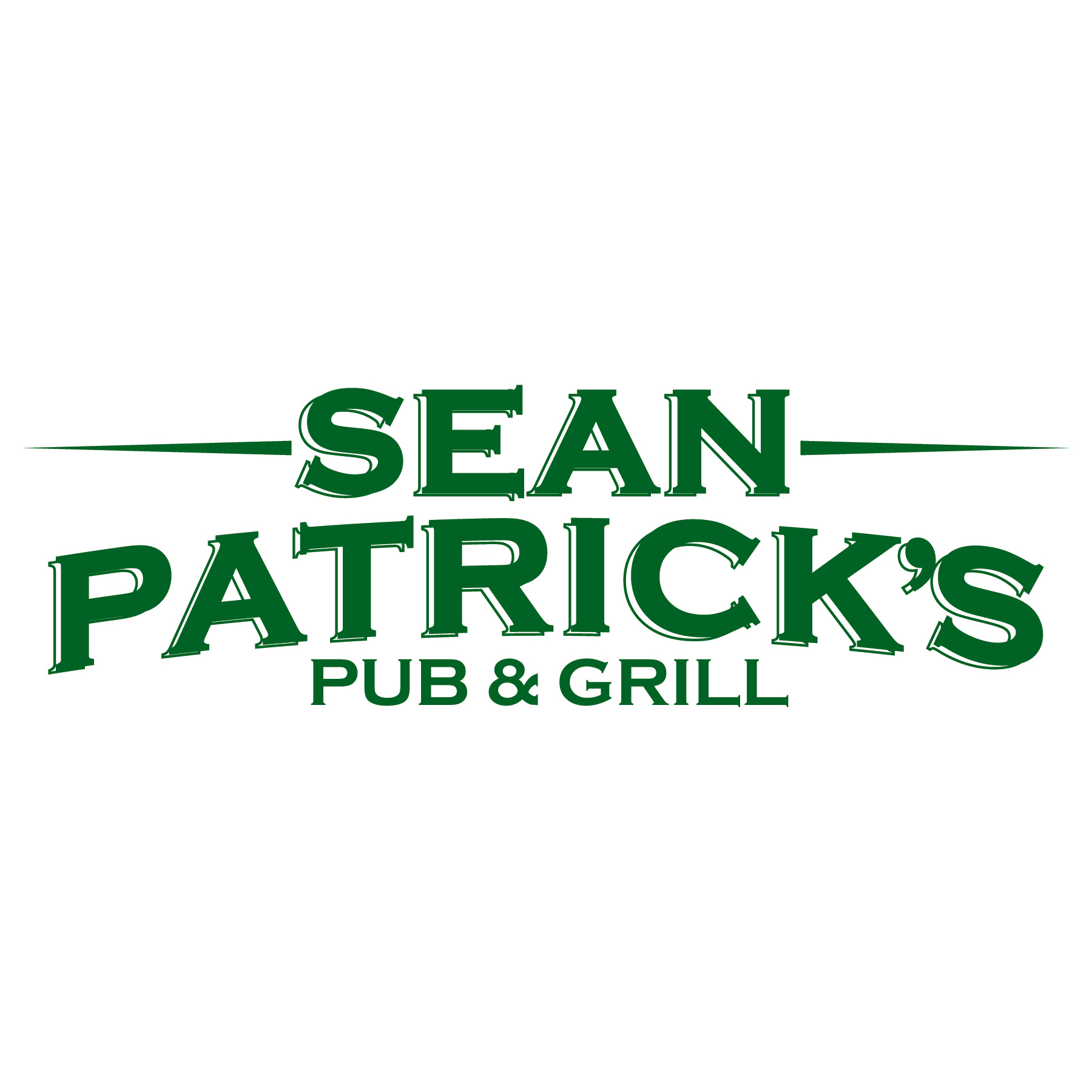 MAKE SEAN PATRICK'S YOUR ST. PATRICK'S DAY HEADQUARTERS
ON TUESDAY, MARCH 17
The first 200 people at each location will receive a complimentary commemorative t-shirt. $20 in match play is offered to those Golden Rewards members bringing the luck of the Irish to the party.
Featured food specials sure to make your Irish eyes smile include a corned beef and cabbage dinner, fish and chips, potato soup in a bread bowl, Guinness®-braised corned beef sliders, Sean Patrick's chips, shepherd's pie, an Irish benedict, a Rueben sandwich, 'The' Burger, a Guinness brat® and Sean Patrick's pizza. Drink specials include Guinness® and Guinness® mini shots, Bushmills® and green Bud Light®.
Sean Patrick's Pub & Grill
11930 Southern Highlands Parkway at St. Rose
3290 W. Ann Road at Simmons
6788 N. 5th Street at Deer Springs
8255 W. Flamingo Road at Durango
Tuesday, March 17, 2015
There will be a DJ at each location from 5 – 10 p.m.